Olympus & Skyline High Schools


CLASS OF 1963
In Memory
Roger Olson VIEW PROFILE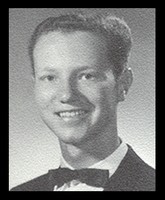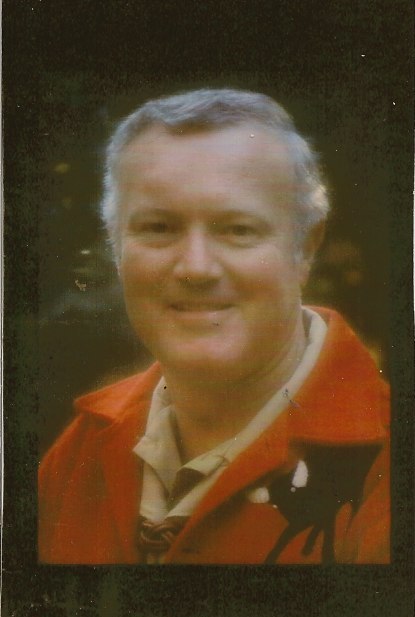 UPDATED: August 27, 2014
Roger Olson
Roger S. Olson, of Sandy, Utah, was killed September 10, 1993 while filming from a helicopter over The Great Salt Lake. He was born May 10, 1945 in Salt Lake City to Aileen Freeman (Reschner) and was raised by his adoptive parents, Walter and Marcella Olson. Roger met his birth mother just three years before he was killed.
In August of 2014, Judy Enzman, a sister, recalled the reunion between Roger and the mother he never knew this way: "Ron, it is a sad yet a beautiful story. When this all happened the local TV channel did a story on it. Roger got to open his adoption papers because his son Ryan needed a kidney. He wanted to know if his biological mother or father could help.
"He called my mom (and his) on his birthday May 10th, 1991. He said: 'Do you know what happened on this day in 1945?' Mom just stopped and held her breath!!! Then after that she had to tell all of us kids we had another brother! My dad already knew. I will look around and see if I can find my dad's story on Roger, and maybe share it with you. I still have the newspaper from his death! I miss him every day.
"Yes I am in touch with all of his children! I love them! His parents are gone now and both of my parents are gone too. His children came to my dad's service and to my mom's! My mom passed away just a few months ago on March 8th 2014"
Roger served an LDS mission in Ohio and in several leadership positions in the LDS Church, including serving as counselor in the bishopric and on the high council. His greatest love was to work with the Young Men. He was very active in Scouting.
Roger was a well-known television and video director and won two Emmys as well as other awards for his outstanding productions. He was employed by Skaggs Telecommunications Service at the time of his death.
Roger married Claudia Johnson in 1970 in the Salt Lake LDS Temple and is survived by his wife and their six children, Tricia Lewis and husband, tom; Ryan, who is serving an LDS mission in Los Angeles; Adam, Aaron, Sean and Callie; and his parents Surviving brothers and sisters are Charles and Arland Wilson, Judy Enzmann, Beverly Deavault and Sandy McCarty. He loved his wife, children and family, who will miss him greatly.
Funeral services will be held Tuesday, September 14, at 12 noon at the Pepperwood LDS Chapel at 2200 East Pepperwood Drive near 10900 South in Sandy. Viewing will be at the same location Monday evening from 7 to 9:30 p.m. and on Tuesday morning at 11 a.m. Interment will be at the Larkin Sunset Gardens Cemetery.
Click here to see Roger's last Profile entry.