Olympus & Skyline High Schools


CLASS OF 1963
RSVP: The Mending Reception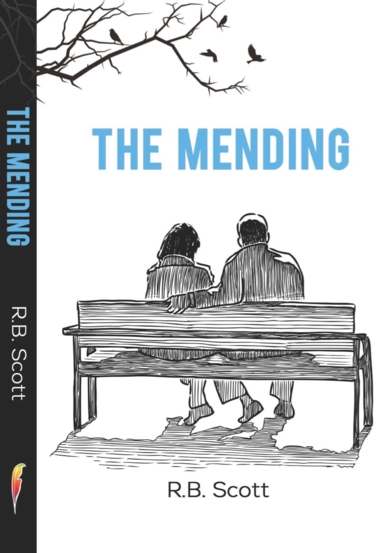 THE MENDING
Book-signing reception
THURSDAY, April 11, 2019
6:30 p.m.
The King's English
1511 South 1500 East
Salt Lake City, UT.


All members of The Class of 1963 are invited!
Light snacks and refreshments will be served beginning at 6:30 p.m.
ADMISSION: No Cost, but please RSVP by email to rbscott@comcast.net or text to 508-785-0000, or respond to the "Book Signing Survey"
You must be a member to submit this survey. If you are a member please log in first. You can't submit this form until you've logged in.
* Answer Required

2)
* Are you planning to come to the reception, author's reading and book-signing Thursday evening beginning at 6:30 p.m.?

Yes No